About
Our Firm
MG Financial is an independently owned and operated wealth management firm based in Braintree, Massachusetts. Established in 1996, the firm combines its asset allocation and manager selection skills with comprehensive wealth management solutions including financial planning, tax and estate planning, and trust services. Our solutions are carefully structured to navigate the ever-changing investment and tax environments and are implemented to achieve your financial objectives.
---
Our Brand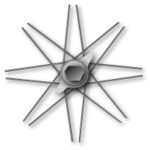 Our logo, the simplified wheel of a classic MG 1936 roadster, represents what we have always maintained at the core or "hub" of our team's focus: your needs and objectives.
In working with you and your family over the long term, we build each "spoke" of your financial plan in an objective and expert manner using a team approach internally and externally, coordinating with outside professionals as appropriate for your situation.
The spokes represent various aspects of your financial plan such as asset allocation, manager selection, tax planning, estate planning, financing, cash flow management, insurance needs and philanthropic objectives.
MG Financial develops, implements, monitors and adjusts comprehensive strategies, creating the "rim" of the wheel which ties all the elements together and allows you to smoothly travel down the path of your financial future.
You receive the special care, attention and resources needed to grow and protect your substantial wealth.
---
Our Values
We believe trust is a fundamental component to all relationships. Our values and beliefs drive all investment recommendations and wealth management solutions.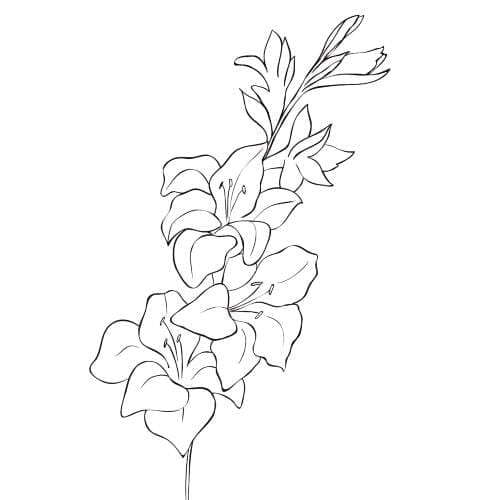 Integrity
Acting with absolute honesty when working with clients, advisors and employees.
As a true fiduciary, MG Financial always acts in the best interest of our clients.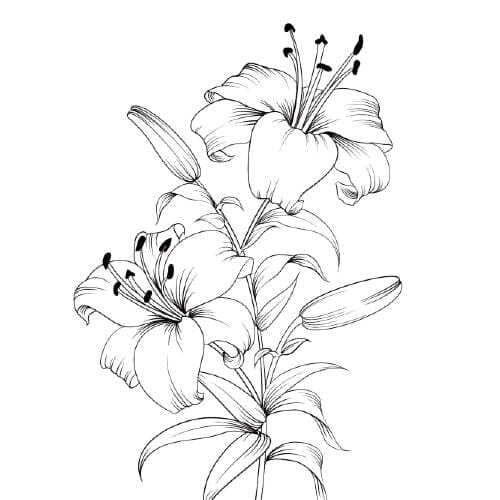 Excellence
Bringing the highest level of professional service to our clients, outside managers, professionals and vendors.
We provide advice tailored to your specific needs. We follow through with implementation, regular monitoring and adjust strategies as your life situation or outside conditions dictate.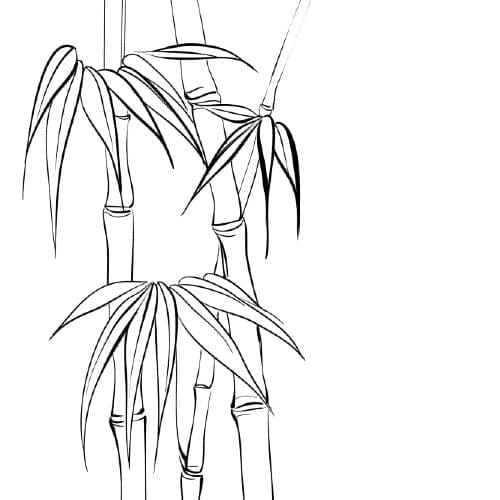 Long Term Outlook
Developing strategies that are flexible and consider your current and future objectives.
While working with you to address any short-term needs, our outlook is always to develop long-term, durable strategies that can withstand changing tax laws and varying economic environments.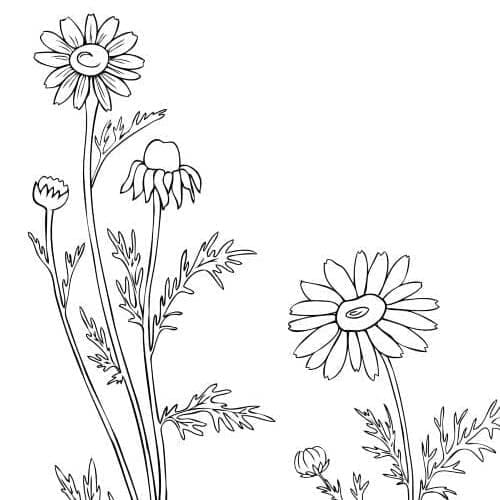 Teamwork
Fostering a culture of learning and teamwork that motivates, inspires and brings out the best in our team.
We believe that our clients benefit from all of our collective expertise, knowledge and experience.
Enjoy the convenience of "one stop shopping" without the inherent conflicts that may exist in larger financial organizations. MG Financial is paid directly by our clients and does not engage in commissions or shared fee arrangements.