Expert advice, personalized service and durable solutions.
Fiduciaries of Your Wealth
MG Financial was founded in 1996 by Mary E. Gilligan, Esq. to serve high net worth individuals, their families, and private foundations. From the beginning, MG Financial has always put our clients' interests first. By remaining true to our core principles, we have built a firm that consistently provides unbiased financial counsel, comprehensive wealth planning and valuable investment management solutions.
About Us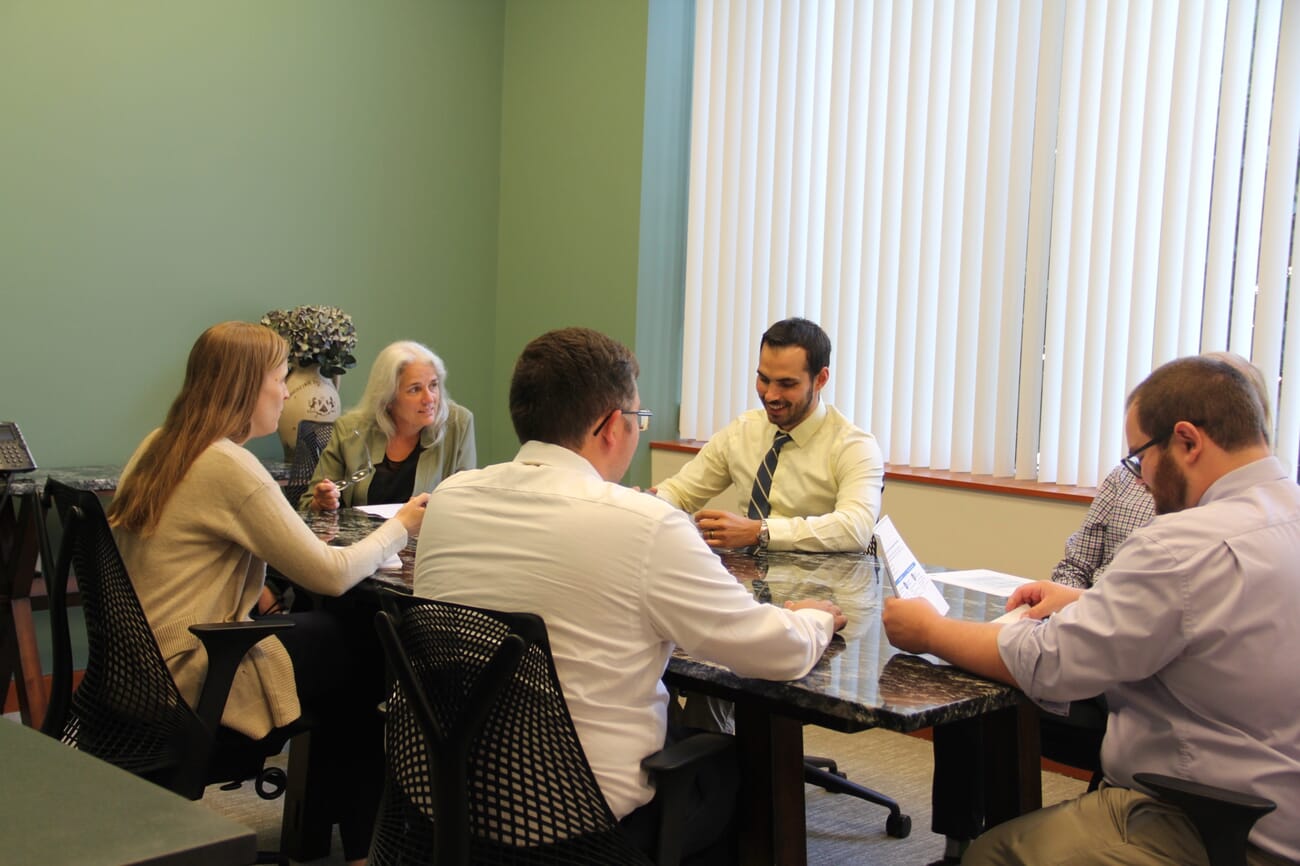 Over 35 Years Of Experience
Our team takes a fiduciary approach to all aspects of wealth planning. We endeavor to bring the best solutions, not only to meet your needs but to simplify your life, freeing you to fully focus on what is most important to you and your families.
Meet The Team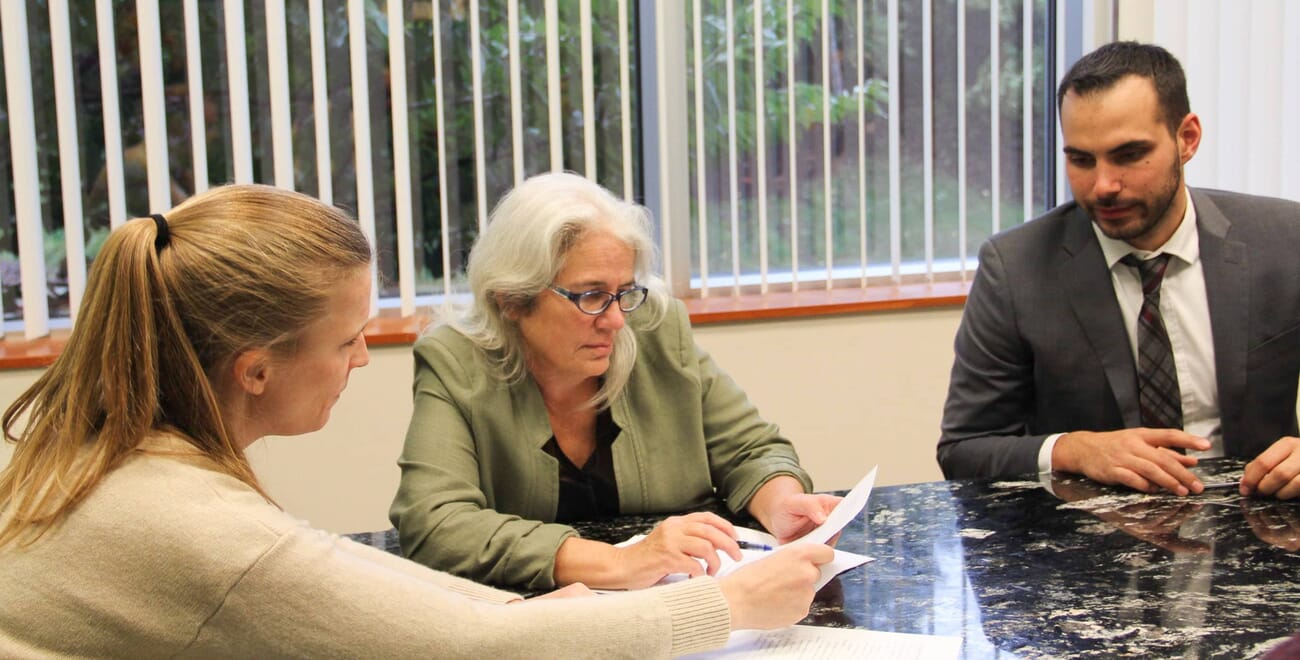 Managing Complexity
MG Financial handles the full spectrum of your wealth management needs and objectives. Our services include but are not limited to investment management, financial, tax and estate planning, philanthropic strategies, corporate compensation management, and trust services.
Wealth Management